Welcome
Congratulations, you found my website. If you were looking for BLSQ click on that link.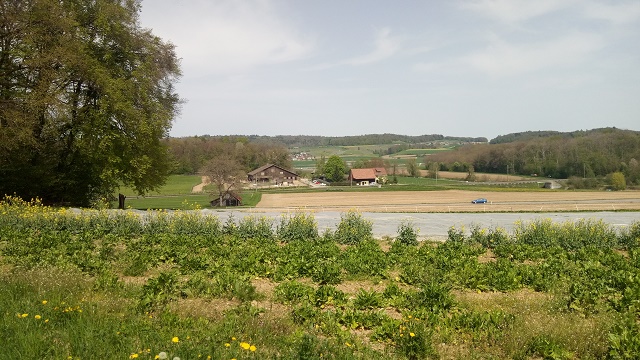 Navigation
About
The website
This is my public website containing blog entries and (computer) science articles. The website is still under construction so maybe visit again in a few weeks. You're of course welcome to frequent this website anyway. It also contains pictures of stuff.
Me
I have two degrees in computer science and I like to keep myself fit so I'm a boulderer/climber and go for long walks and stuff. I'm swiss.
Political
Politically I'm for full gender equality by means of gender neutral laws. I'm also for a reform of health care especially the mental health system.
Support me
If you like this there will be the option to give donations through PayPal and/or Patreon in the near future. I haven't set them up yet but I might do that.
For the technically gifted...
This website uses what I call nano design. Nano design respects the viewer's font settings, is minimalistic, relies on browser defaults, keeps page size small and doesn't cause high load on the user's system.
One huge advantage is that it is automatically mobile friendly. Not a minute was spent to make this mobile friendly. It just is.
Find out more by using your browser's devtools.